Hey'all, Dolls!! :D
So, I was thinking of doing an ONLINE BUSINESS....
I want to sell clothes and accessories~
All about Fashion
~
But I want some suggestion on the products & what kind of dresses or clothing you would probably like to see in my site... :)
Tell me what you're interested in...what kind of fashion thingy you were looking for~
For example:

Mini Straightening Iron

/

Little Black Dress

/

High-cut Skirt

/

Loose Tee

/ or WHATEVER you're looking for!!! :D
Submit your suggestions, thoughts & point of lovely views

HERE!! :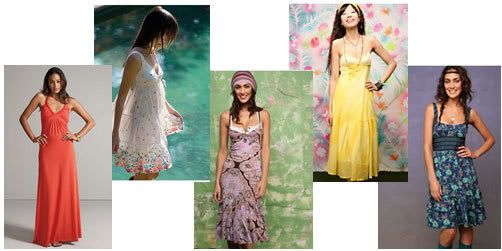 "Just around the corner in every woman's mind - is a lovely dress, a wonderful suit, or entire costume which will make an enchanting new creature of her."